What is a Life Story book?
A life story book is a collection of stories and memories that characterise the significant relationships and events over a person's lifetime.
There is no one way to produce a Life Story book as they are unique to the person.
For some people, the reality is that as their needs change, a move to alternative accommodation becomes more likely. You may well have been supporting someone for many years, so long that you know their life history and who they are without even thinking about it. But what about if they had to move to somewhere new because of, for example now having nursing needs, how would the new staff get to know who the person is, their likes and dislikes, the quirks that make them who they are?
One of the greatest things that you could do, is support someone to capture their life story, to be shared with others as necessary. This could be in the form of an i-pad recording, photos, symbols, easy read, a collage, music, the list is endless, whatever best suits the individual and that they can understand. Imagine a new person arriving in one of your services with a Life Story book in hand, how helpful would you find that in your quest to get to know and understand who they are? 
Many people with Learning disabilities who are ageing, will have ageing or elderly relatives who are likely to have valuable memories and stories to contribute to the Life story book. Help the person you are supporting to engage with their families to help capture some of this information to go into their Life Story. 
Take a look at some examples of Life stories and memory boxes in the photos and links below.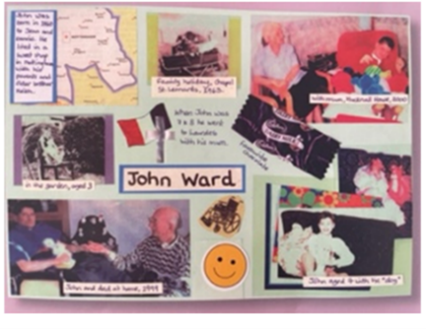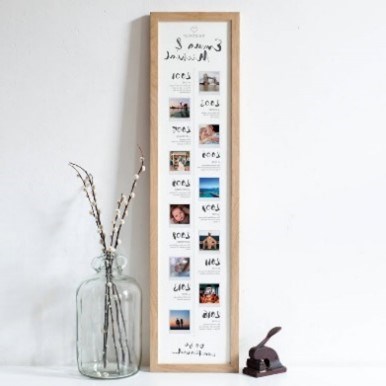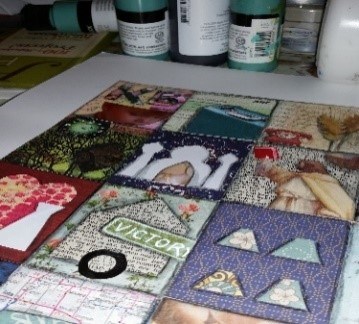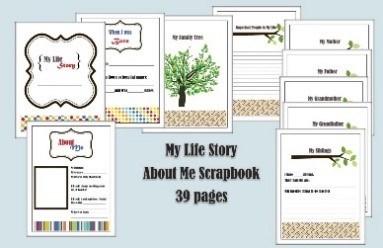 Youtube example of a Life Story Template
Communication Passports
'A communication passport is a book that helps to convey important information about an individual. They can be used to bridge the gap in communication that people with communication difficulties often experience. Communication passports help to empower individuals and they help to inform the reader of a person's life and personality.'
                       Source: Essexice.co.uk
A person's Communication Passport will be a key tool to help staff who do not know them, to understand how to communicate with them and will help give them things to talk about as they get to know the person.
Communication Passports | Inclusive Communication Essex (essexice.co.uk)
It does this by:
Describing the person's most effective means of communication, so that others can be better communication partners
Drawing together information from past and present, from many people who know the person, and from different contexts
Presenting the person positively as an individual, not as a set of 'problems' or disabilities
The communication passport belongs to the person – not to staff or family, though they may help him or her to use it appropriately and update it. Passports are especially important at times of transition when new people come into the person's life and information may not be passed on. They are also helpful when new or temporary staff or volunteers meet the person, helping them quickly to acquire key information.